Copyright © 2018 by Ramon Theater · All Rights reserved · E-Mail: info@ramontheater.com
Ramon Theater, 15 East Wall Street, Frostproof, FL 33843
Your Business Website
Your Company Slogan Here ...
Office Hours: Tuesday thru Friday from 11am to 2pm
Phone: 863-635-7222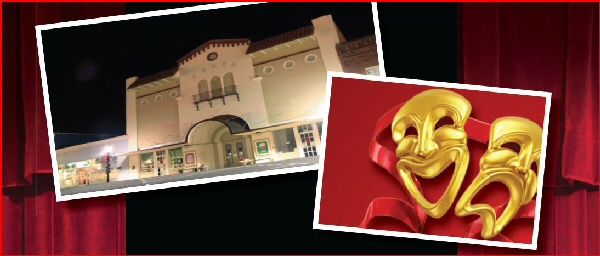 To provide for the enjoyment of all Ramon Theater performance patrons,
cigarette, cigar and e-cigarette smoking is not allowed inside the Theater.
Patrons who smoke are invited to take advantage of pre-performance
and intermission times to smoke outdoors.

Support the Ramon Theater with your donation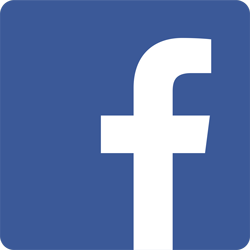 Follow the Ramon Theater on Facebook
Saturday, December 15, 2018
Buy Your Tickets Today!

Tickets are $20 per person.
December 31, 2018

Tickets are $50 each

Buy your tickets today!